We're thrilled to celebrate another year of scientific excellence and innovation
Technology has always played a crucial role in scientific research and development, but in recent years, it has become an even more essential tool. From artificial intelligence to virtual reality, technology is pushing the boundaries of what we can achieve and enabling us to explore new frontiers.
This year's Kudos Awards will celebrate the educators, scientists, and innovators who are embracing technology and using it to advance our understanding of the world around us. We can't wait to see the amazing things that they've accomplished!
The Kudos Science Excellence Awards recognise 8 categories. These will apply broadly to all science disciplines and sectors including, primary industries, medical, engineering, environmental and education.
Entries open:
Entries now open
Entries close:
Thursday 31 August, 2023
Entry assessment:
September
Finalists announced:
Friday 29 September, 2023
Awards Gala Dinner:
Friday 24 November, 2023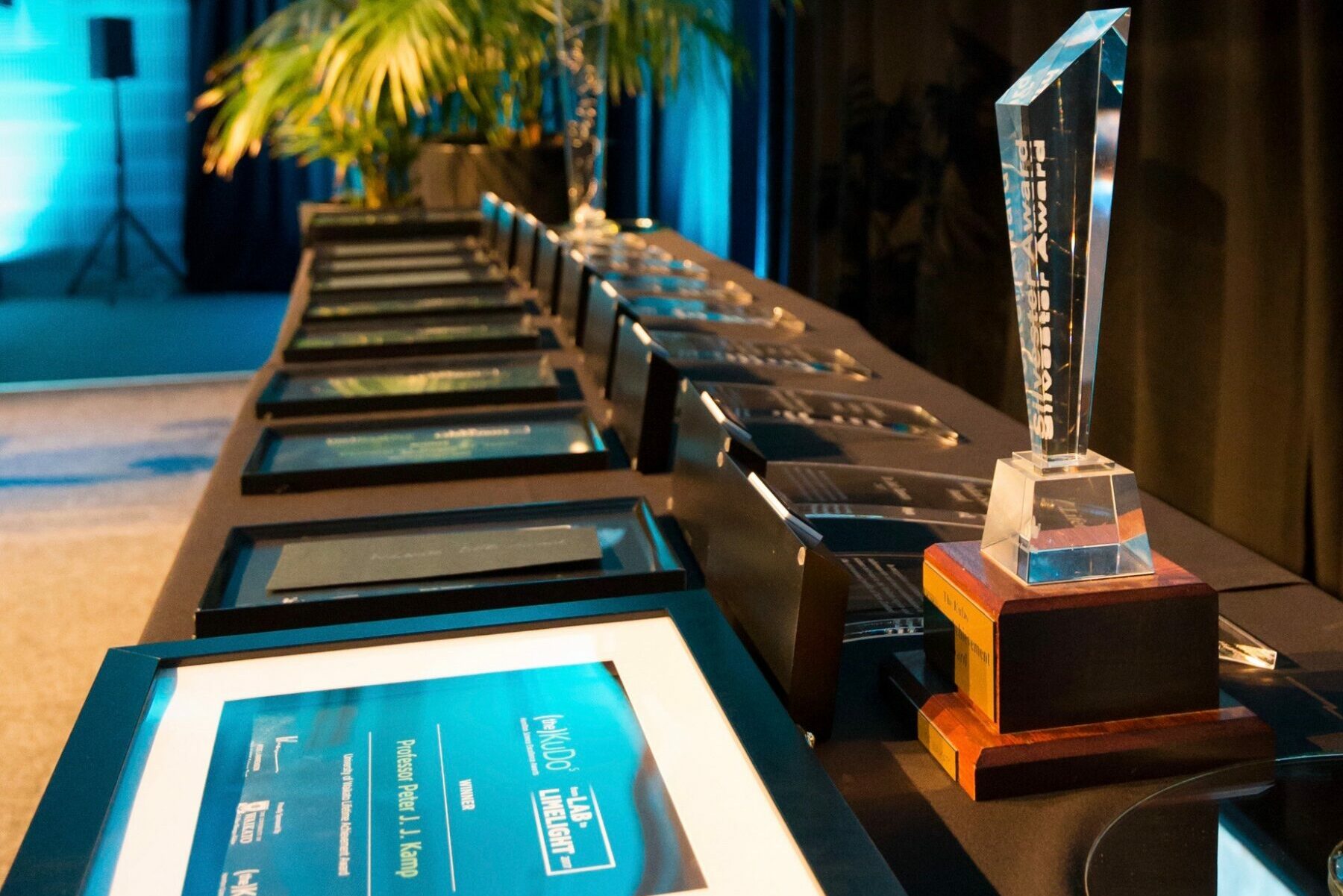 Judging
Our panel of expert judges will review each entry to decide up to three finalists for each category. They will select the category winner from these three finalists. Each panel consists of 1 judge convener and 2-3 expert panellists. Judges are appointed by the Kudos Science Trust from a group of scientist experts in their fields.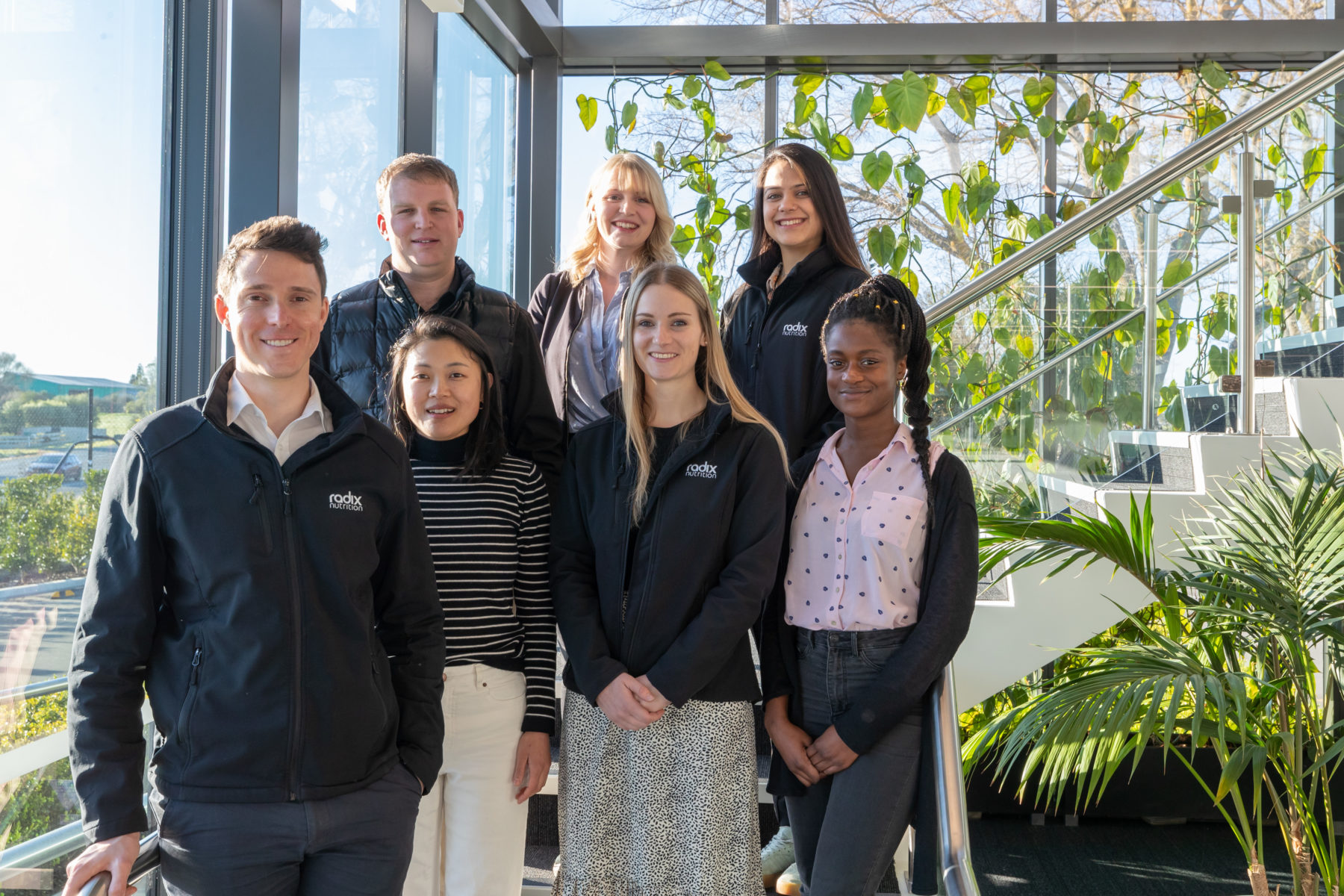 Stories
We pride ourselves on sharing our finalists' stories, celebrating their discoveries and acknowledge their research and hard work. If chosen as a finalist, we will require a day of your time to create a short film highlighting your story which will be shown at our Gala Dinner and hosted on our website as a part of the Scientist Gallery.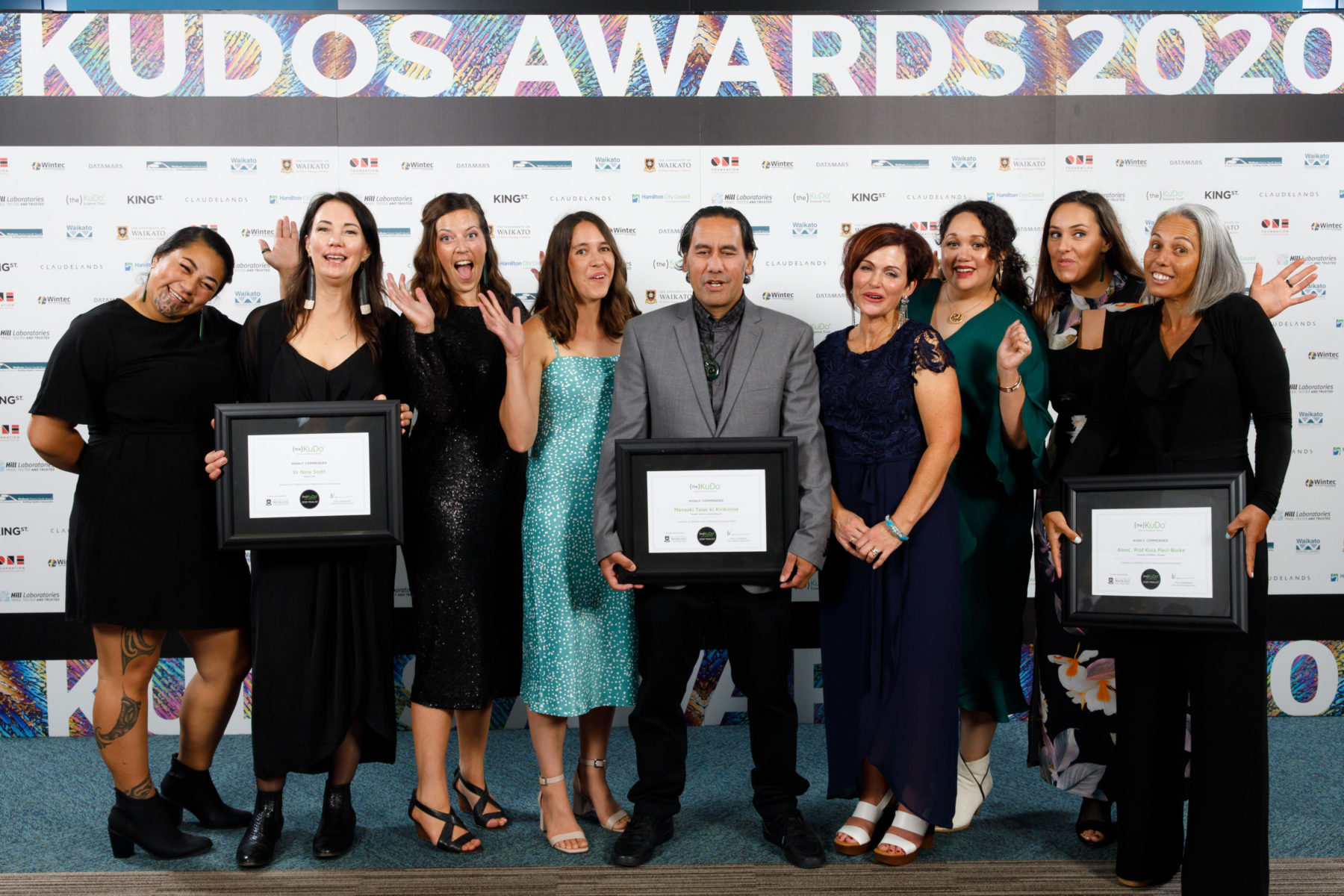 Awards
Finalists are invited to our Kudos Awards Gala dinner to celebrate their success and showcase their work to the science community. Our 2023 black-tie ceremony is hosted at Claudelands Event Centre. Together with our sponsors, we have awarded over $450,000 in prize money funding future research and breakthroughs.
Tickets are now on sale for the 2023 Kudos Awards Gala Dinner
Programme
6.00pm    Pre-dinner cocktails
7.00pm    Formal Awards Dinner and Presentation
Earlybird Gala Ticket (must be paid for before August 10)
Individual $180 + GST
Corporate Table of 10 $1800 + GST
High School student $85 + GST
Gala Ticket (after August 10)
Individual $190 + GST
Corporate Table of 10 $1900 + GST
High School student $90 + GST