Entries open:
Entries now closed
Entries close:
Entries now closed
Entry assessment:
July – Aug 2021
Finalists announced:
Aug 2021
Finalist visits:
Aug 2021
Awards Gala Dinner:
30 September 2021
What's new in 2021
We're excited to bring back the EMERGING SCIENTIST category for 2021 sponsored by Hamilton City Council.
For this and all other categories, we welcome and encourage nominations from all scientists, innovators and educators residing in the Greater Waikato and Bay of Plenty regions.
We'd also like to reinforce that categories are not restricted to specific Science disciplines, e.g. 1. Chemical or Bio-Engineering can apply to either the Medical or Engineering categories. 2. Primary Industries can apply for Food, Agriculture/Horticulture or Forestry
If you are unsure or have any questions please contact us at projectmanager@thekudos.org.nz
Why we celebrate
See the world of possibility that our scientists are discovering. Together we are rewarding achievement, sharing stories and fostering collaboration.
The Kudos Award recognise 8 categories of science excellence for 2021. These will apply broadly to all science disciplines and sectors including, primary industries, medical, engineering, environmental and education.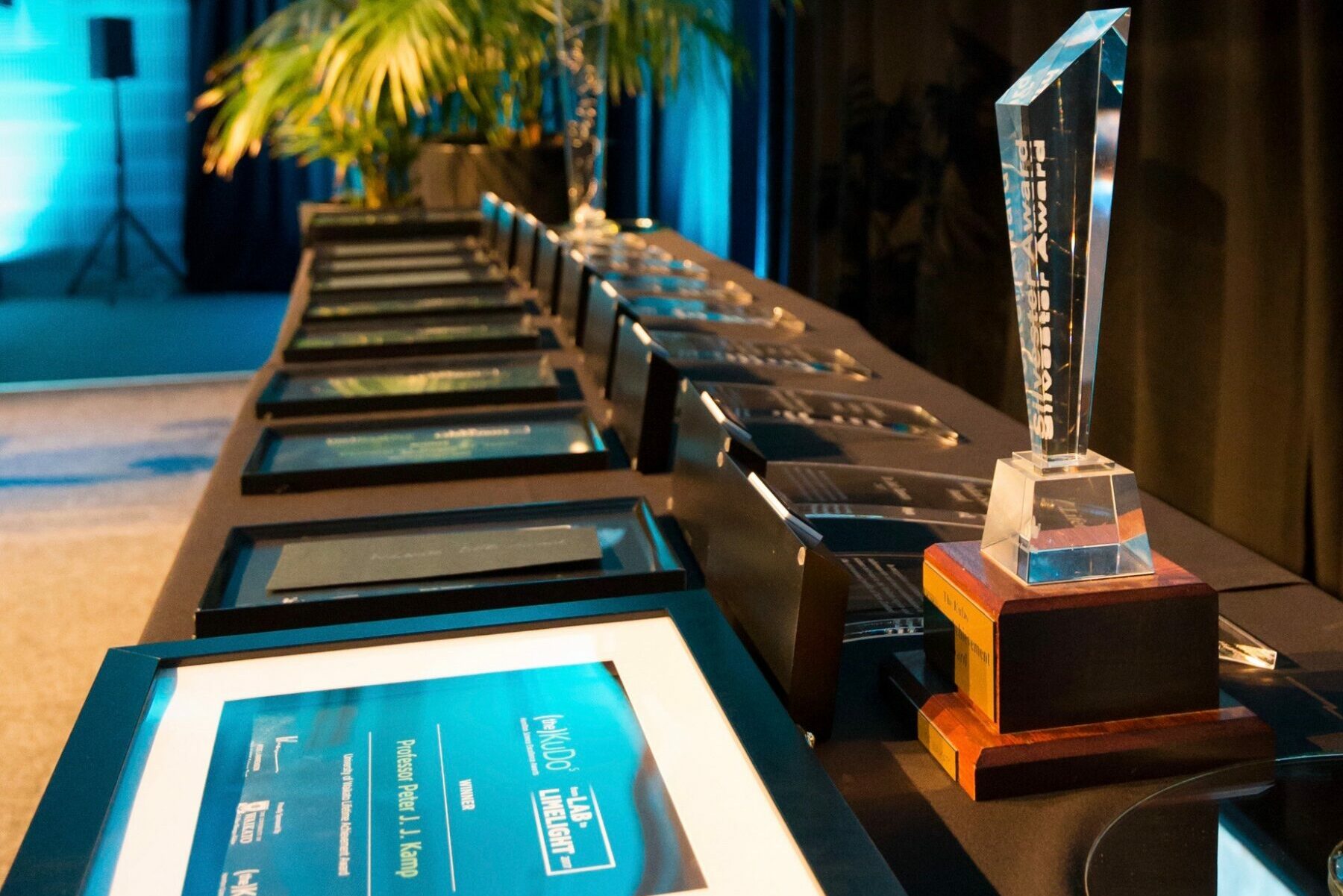 Judging
Our panel of expert judges will review each entry to decide up to three finalists for each category. They will select the category winner from these three finalists. Each panel consists of 1 judge convener and 2-3 expert panellists. Judges are appointed by the Kudos Science Trust from a group of scientist experts in their fields.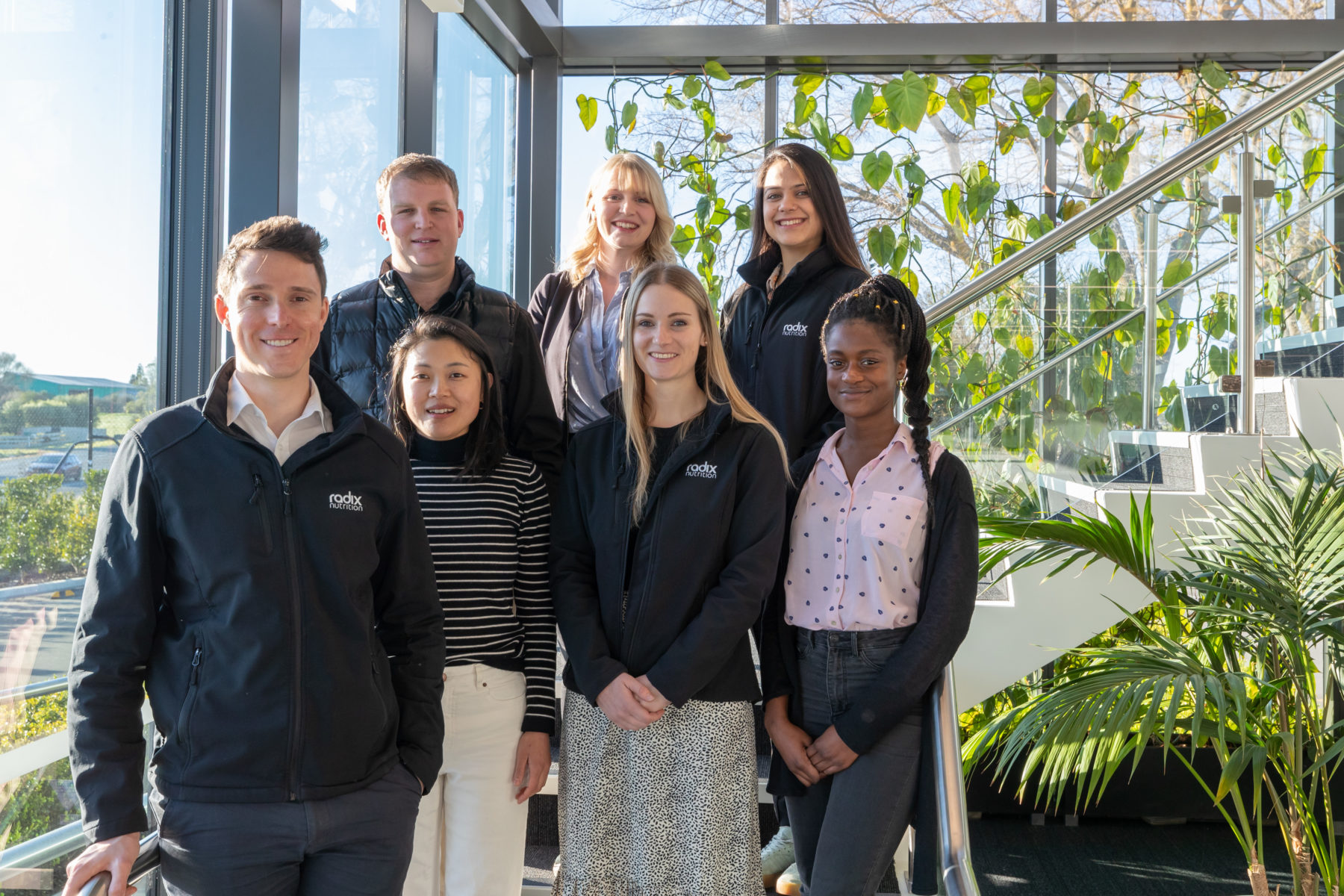 Stories
We pride ourselves on sharing our finalists' stories, celebrating their discoveries and acknowledge their research and hard work. If chosen as a finalist, we will require a day of your time to create a short film highlighting your story which will be shown at our Gala Dinner and hosted on our website as a part of the Scientist Gallery.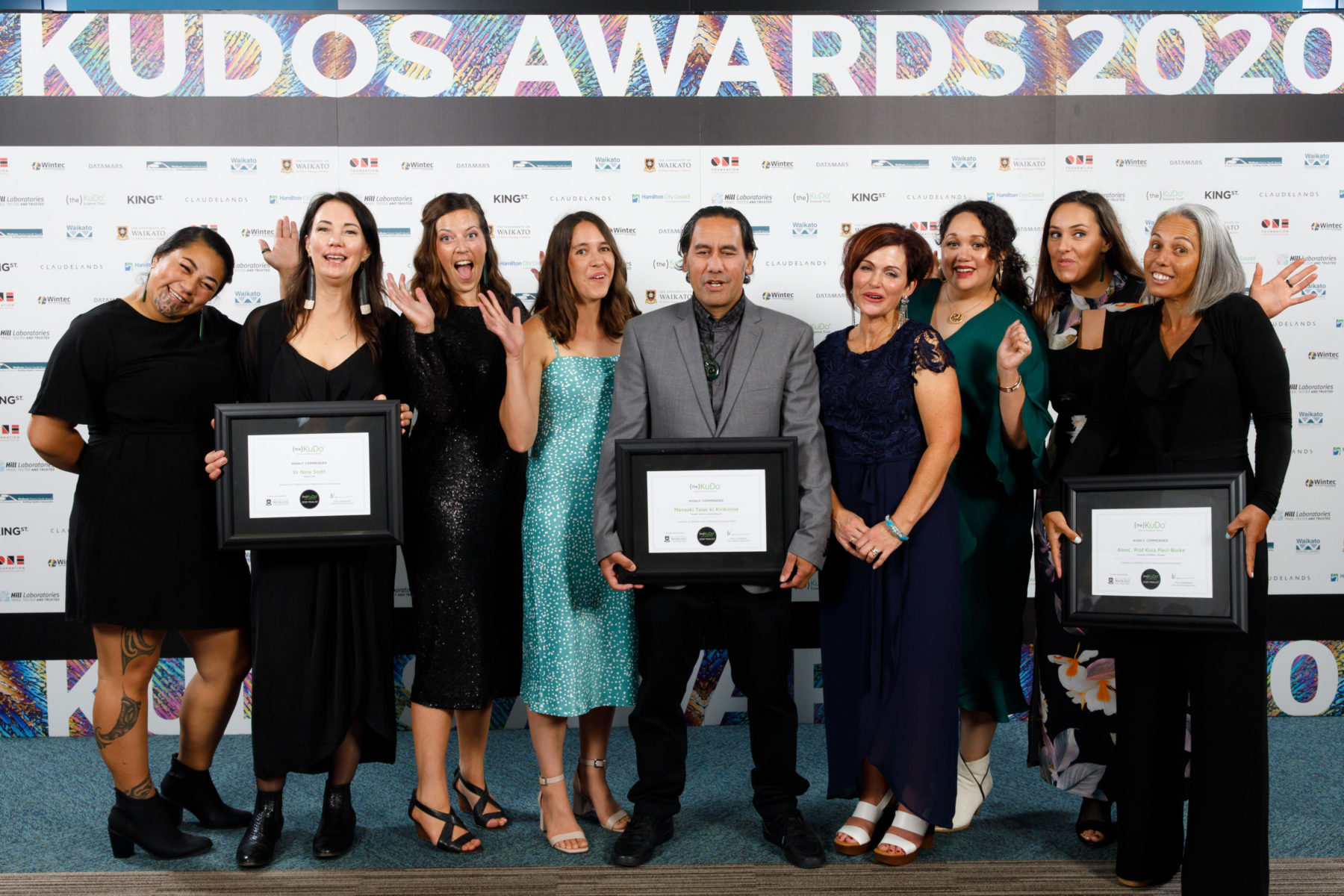 Awards
Finalists are invited to attend our Kudos Awards Gala dinner to celebrate their success showcase their work to the science community. Our 2021 black tie ceremony is hosted by Jesse Mulligan at Claudelands Event Centre. Together with our sponsors we have awarded over $407,000 in prize money funding future research and breakthroughs.