The Kudos Science Trust is an independent advocate for science in our region.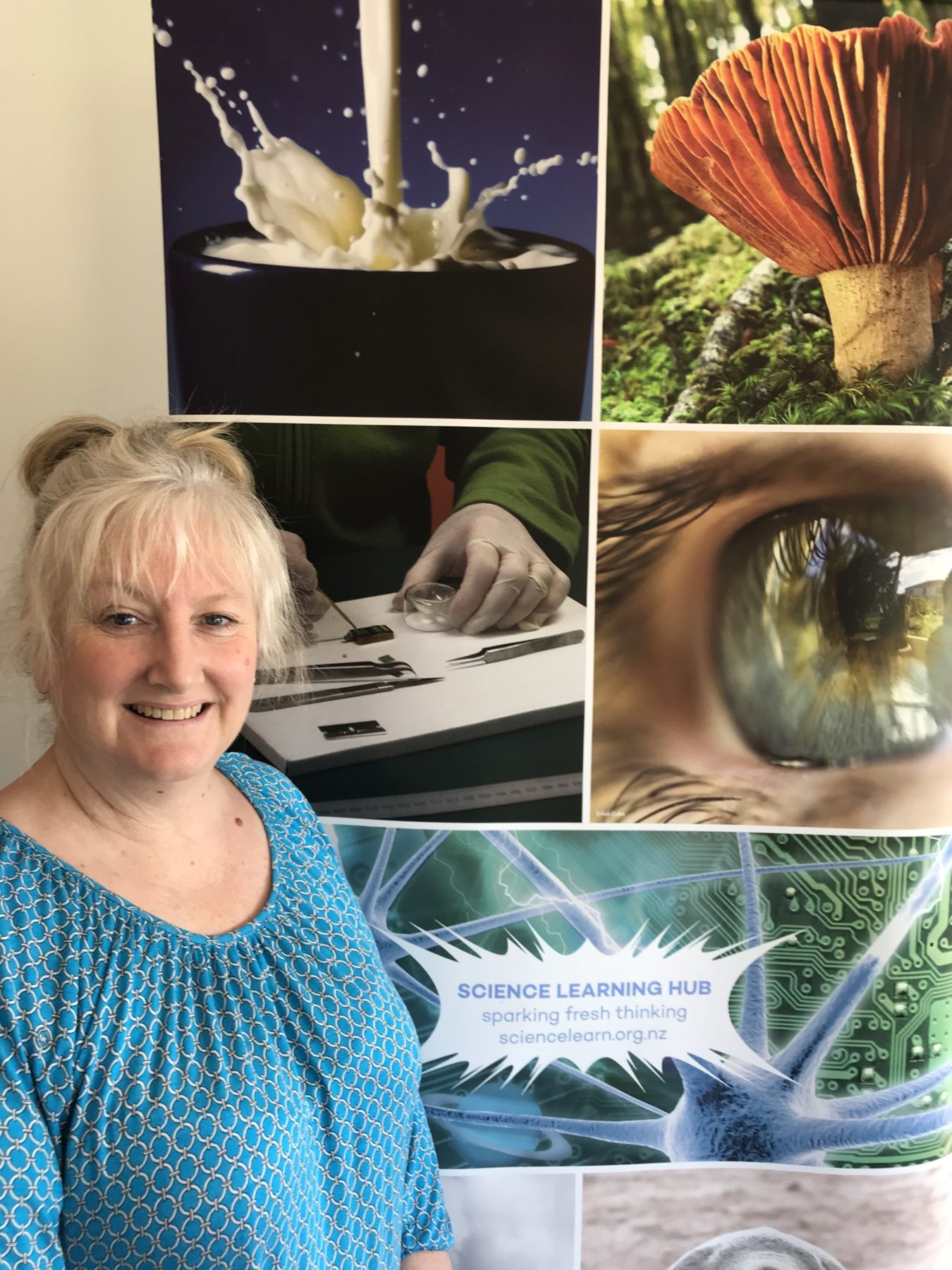 Supporting the sector by recognising achievement, supporting careers, encouraging STEAM education, fostering connections and collaborations and promoting the region as a vibrant science and innovation centre.
The Trust together with their loyal partners and key stakeholders are working to connect local industry with community, further supporting citizen science engagement and science education to foster the next generation of scientists and innovators.
 We support and work together with the Science Learning Hub to promote science and resources in our region.
We also support international research collaboration, and together with Tourism New Zealand support our local scientists bid to host international conferences.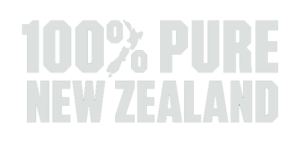 Hosting international conferences in New Zealand
Background
As a local science hero, have you ever considered hosting an international conference at home in the Mighty Waikato?
Tourism New Zealand's Conference Assistance Programme (CAP) is available to any internationally-affiliated association or organisation that wants to bid to host an international conference in New Zealand.
Support available
Tourism New Zealand offers funding support starting at $15,000. The funding is determined by a range of criteria and will increase depending on the size of the conference.
The funding support may include:
A financial feasibility completed by a Professional Conference Organiser (PCO) to ensure that it is viable to host the conference in the Waikato and New Zealand
Production of world class bid documents, presentation and content designed to present to the international committee
Economy return airfares, accommodation, conference registration and associated costs for attending an international conference to propose New Zealand as a future host
Connections to your network of conference suppliers to ensure you are fully supported on the journey to becoming a conference host
If the conference bid is successful, Tourism New Zealand will continue to support you with a bespoke delegate marketing plan to ensure your international delegate numbers are achieved
Criteria
Minimum 200 international delegates.  
Applications for funding should be made when first considering hosting an international conference to maximise the value of the support available.
Additional Information and Applications form
If you would like to discuss a conference opportunity further, please contact
International Bid Manager – Waikato Region