The perfect opportunity for a Kudos Awards Showcase
After two postponements last year, we're back in a reinvigorated format, replacing the 2022 call for nominations with the Kudos Awards Showcase. This inspiring event of past and present will recognise our 2021 scientists and launch the inaugural Kudos Hall of Fame, spotlighting past Kudos scientists whose work has taken the region and New Zealand onto the international stage.
Congratulations to our 2021/2022 finalists and winners
Wintec Secondary Science Teacher/Educator Award
Mrs Chris Duggan (W)
Mr Jason Morgan
Ms Fiona Wolff
Hamilton City Council Emerging Scientist Award
Dr. Megan Grainger (W)
Dr. Terry Issons
Dr. Anica Klockars
Datamars Engineering Science Award
Dr. Shen Hin Lim (W)
Dr. Leandro Bolzoni
Hill Laboratories Primary Industries Award
Scion/Agrisea Nanocellulose from Seaweed Team (W)
AgResearch Life Cycle Assessment Team
Prof. Mathew Littlejohn
Waikato Regional Council Environmental Science Award
Dr. Charles Lee (W)
Paul Champion
Prof. Kura Paul-Burke
Te Whatu Ora Waikato Medical Science Award
Assoc. Prof. Bridgette Masters- Awatere (W)
Dr. Etuini Ma'u
Assoc. Prof. Joseph Baker
University of Waikato Vision Mātauranga Science 

Award
Prof. Kura Paul-Burke (W)
Assoc. Prof. Bridgette Masters-Awatere
The Kudos Lifetime Achievement

Award
Prof. Alan Hogg
Inaugural Hall of Fame Inductee
Dr. Patrick Shannon, QSM (posthumously)
Tickets are on sale for the 15th Kudos Awards Showcase at the Claudelands Event Centre on September 14, 2022
Programme
5.30pm    Pre-function Event
6.30pm    Formal Awards Dinner and Award presentation
10.30pm  Lounge Bar Opens
Gala Ticket
Individual $170 + GST
Table of 10 $1600 + GST
High School student $90 + GST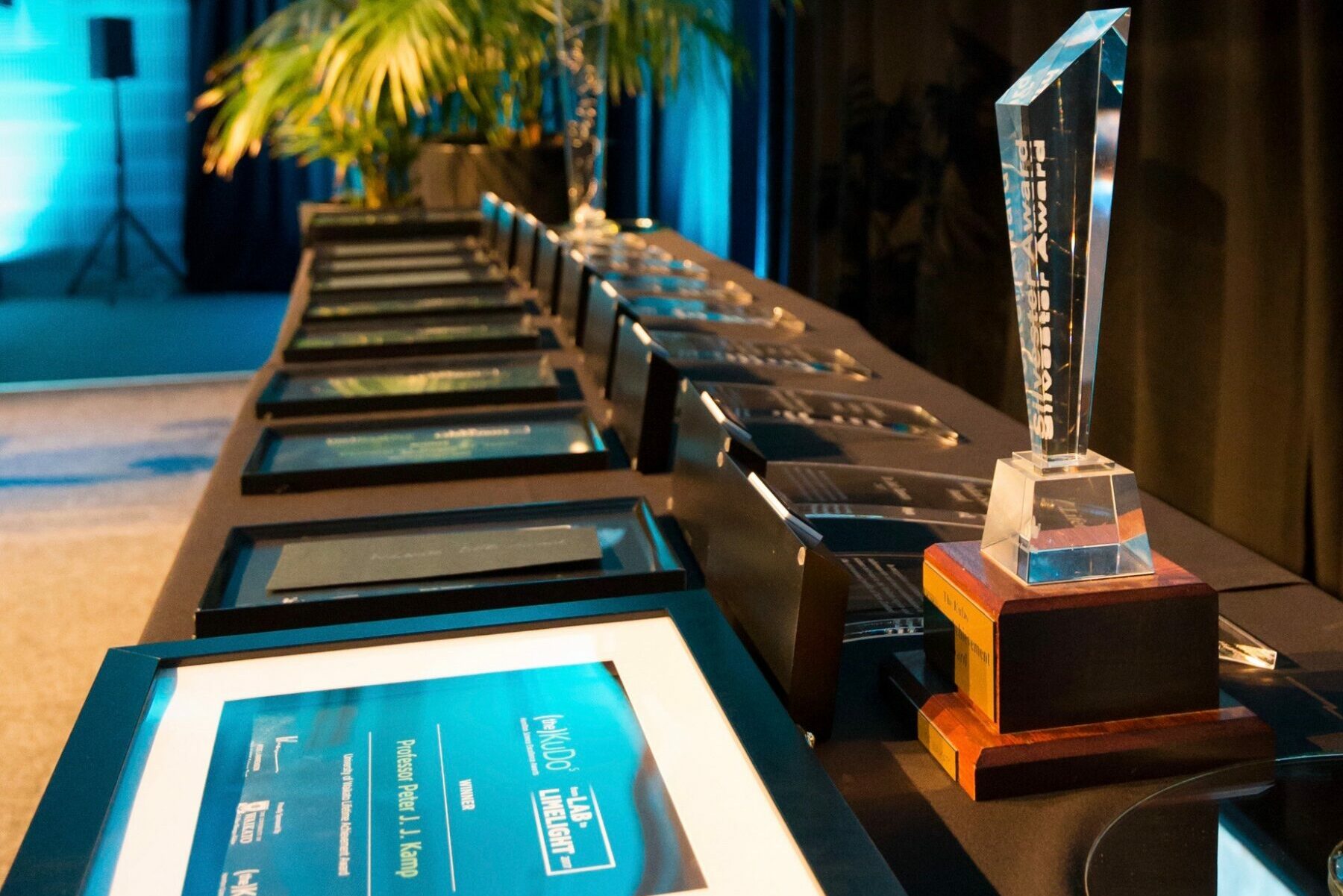 Judging
Our panel of expert judges will review each entry to decide up to three finalists for each category. They will select the category winner from these three finalists. Each panel consists of 1 judge convener and 2-3 expert panellists. Judges are appointed by the Kudos Science Trust from a group of scientist experts in their fields.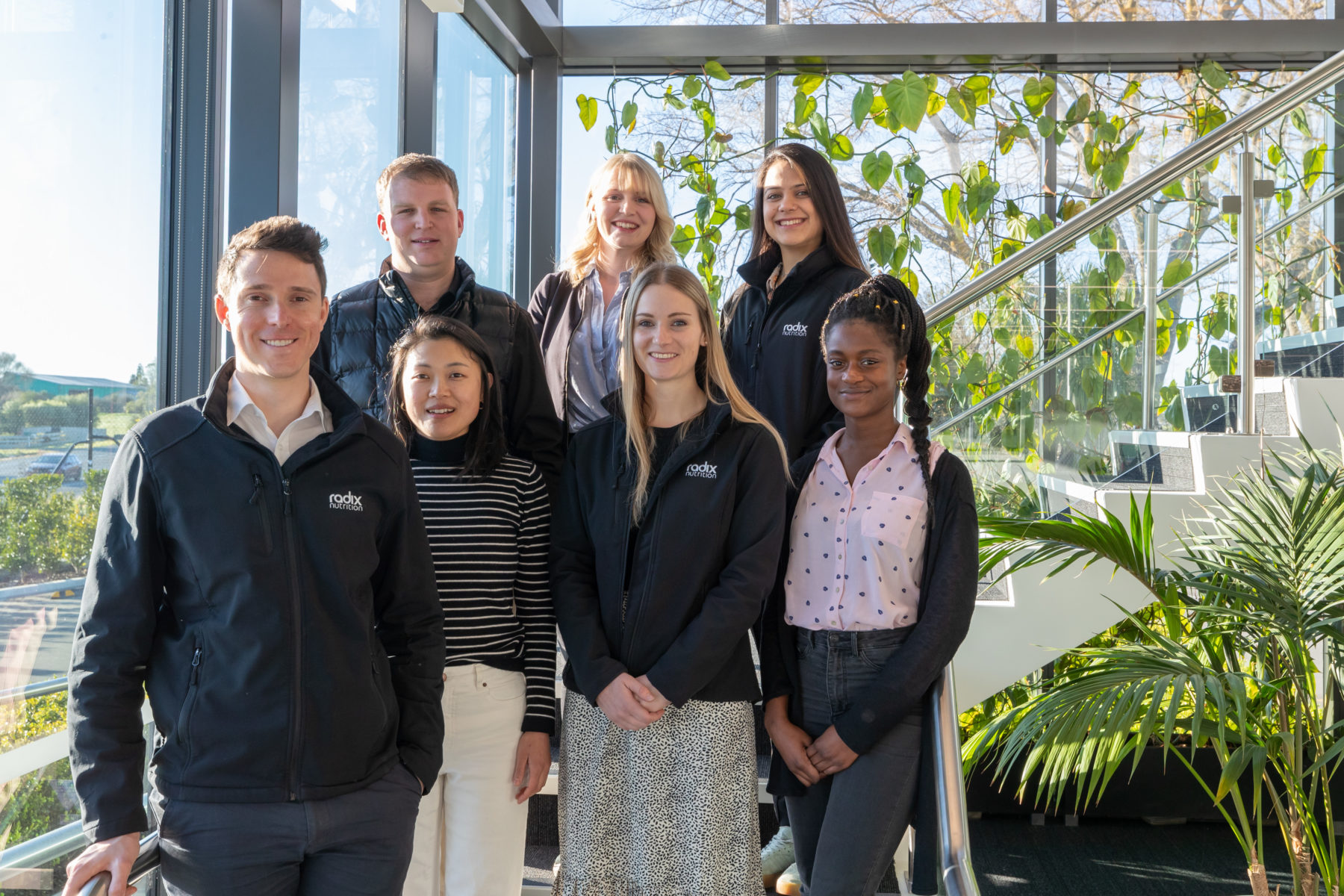 Stories
We pride ourselves on sharing our finalists' stories, celebrating their discoveries and acknowledge their research and hard work. If chosen as a finalist, we will require a day of your time to create a short film highlighting your story which will be shown at our Gala Dinner and hosted on our website as a part of the Scientist Gallery.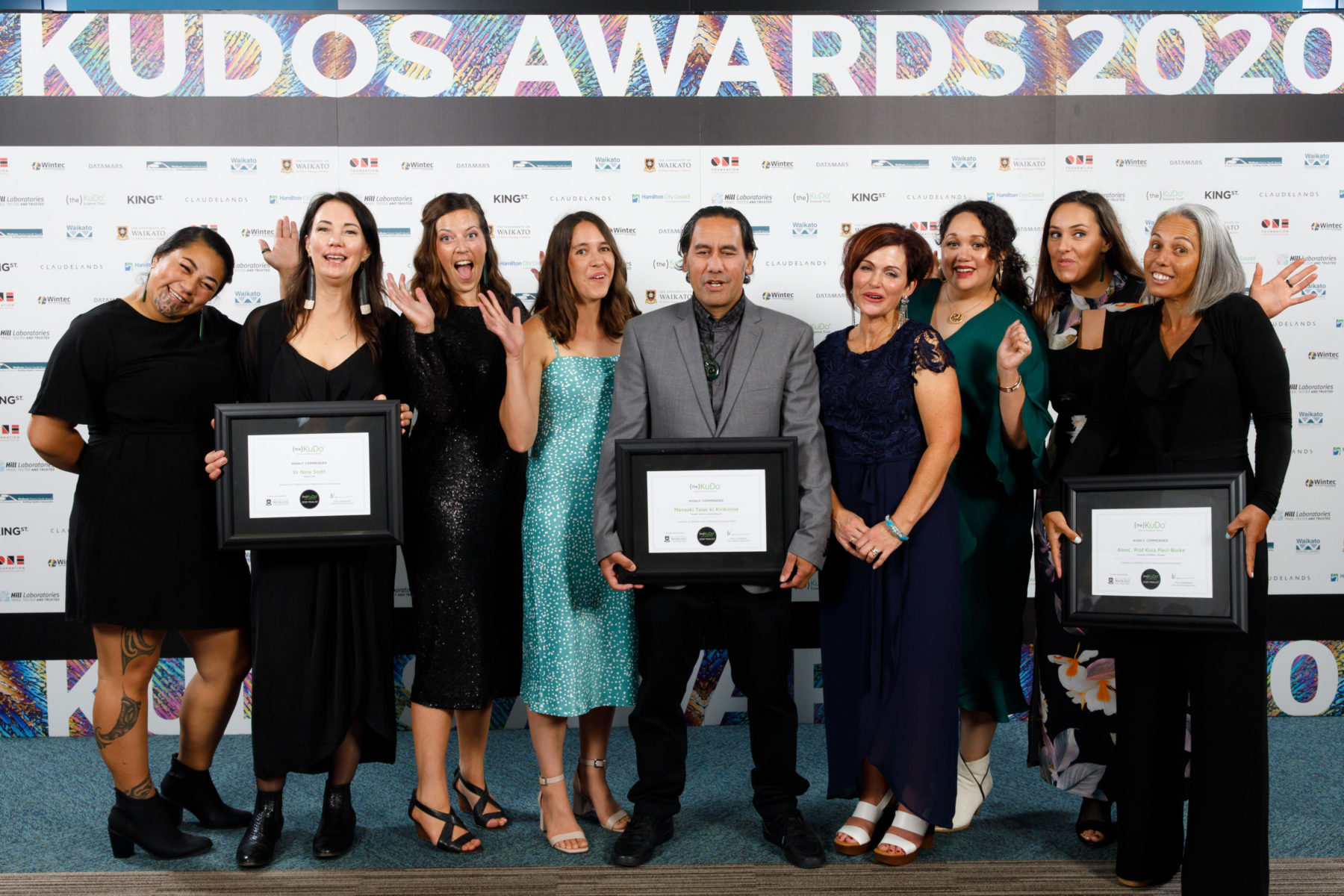 Awards
Finalists are invited to attend our Kudos Awards Gala dinner to celebrate their success showcase their work to the science community. Our 2021 black tie ceremony is hosted by Jesse Mulligan at Claudelands Event Centre. Together with our sponsors we have awarded over $407,000 in prize money funding future research and breakthroughs.