The Kudos Awards shine a light on our region's outstanding scientists and their discoveries!
The Kudos Awards 2018 – FINALISTS
Hamilton City Council Emerging Scientist
Dr. Richard Bulmer, NIWA
Dr. Brendon Gill, Fonterra
WINTEC Secondary Science Teacher/Educator
Andrea Soanes, University of Waikato
Jared Carpendale, Hamilton Boys High School
Hill Laboratories Lab Technician Award
Sarah Hailes, NIWA
Kathleen Dabell, University of Waikato
Brett Nichol, University of Waikato
Simcro Engineering Science Award
Dr. Aydin Berenjian & Dr Mostafa Seifan, University of Waikato
Dr. James Carson, University of Waikato
Kudos Science Trust Agricultural Science Award
LIC Space Team, LIC
Ruakura Plant Pathology Team, Plant & Food Research
Waikato Regional Council Environmental Science Award
Dr. Corrine Watts, Landcare Research
Te Kuwaha o Taihoro Nukurangi (National Centre of Maori Environmental Research) NIWA
Waikato DHB Medical Science Award
Dr. Tim Edwards, University of Waikato
Dr. Jonni Koia, University of Waikato
Dr. Mike Kaplan, Waikato DHB
University of Waikato Lifetime Achievement Award
Will be announced at the Kudos Awards Gala Dinner on 27th September
The Kudos Awards gala:

Thursday 27 September 2018
The Kudos Awards will recognise 8 categories of science excellence for 2018. These will apply broadly to all science disciplines and sectors including, agriculture, medical, engineering, environmental and education. The Emerging Scientist and Laboratory Technician categories have been re-introduced for 2018 and replace the Innovation/Entrepreneur and Science Manager categories.
Our panel of expert judges will review each entry to decide up to three finalists for each category. They will select the category winner from these three finalists. Each panel consists of 1 judge convener and 2-3 expert panelists. Judges are appointed by the Kudos Science Trust from a group of scientist experts in their fields.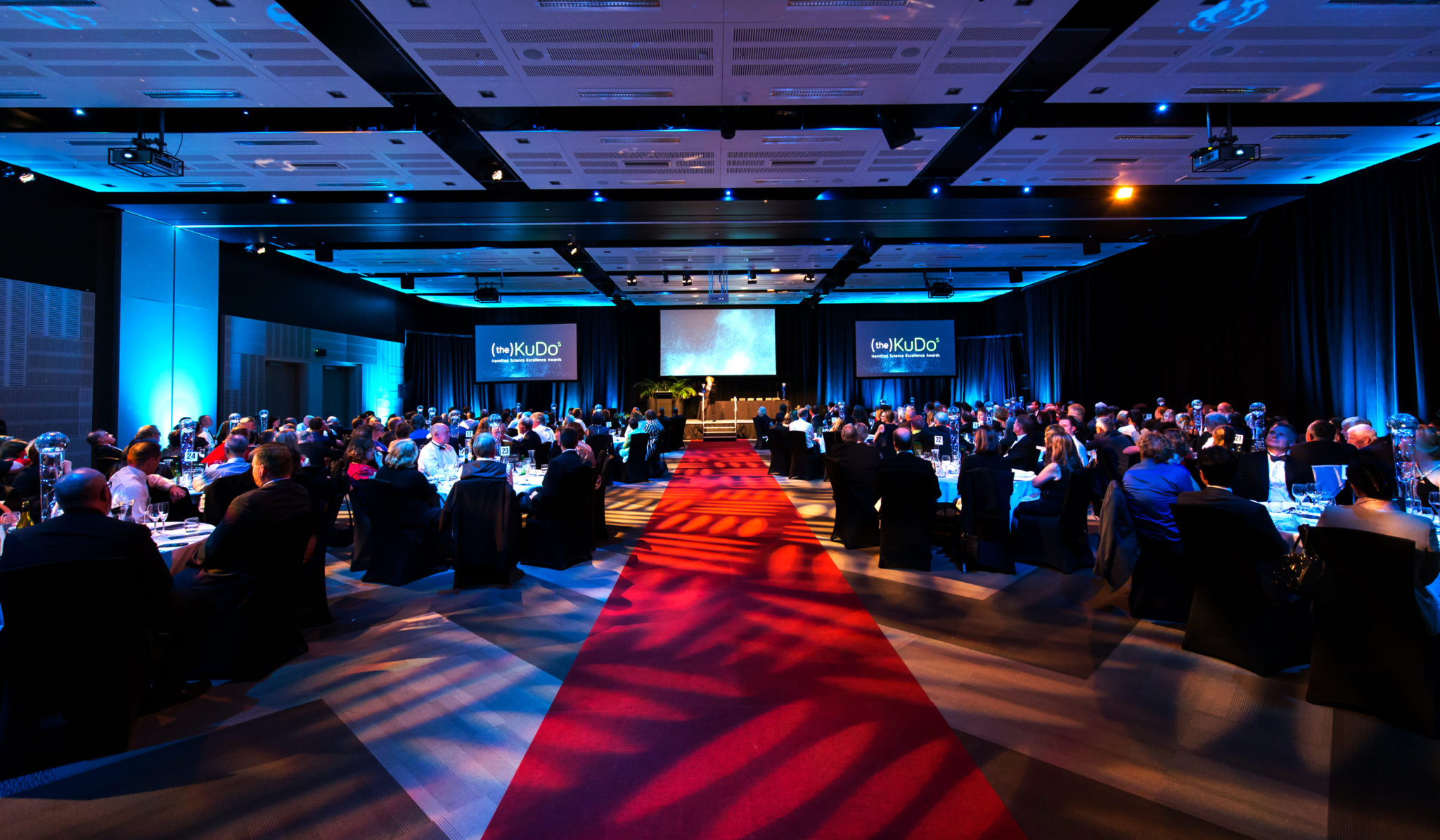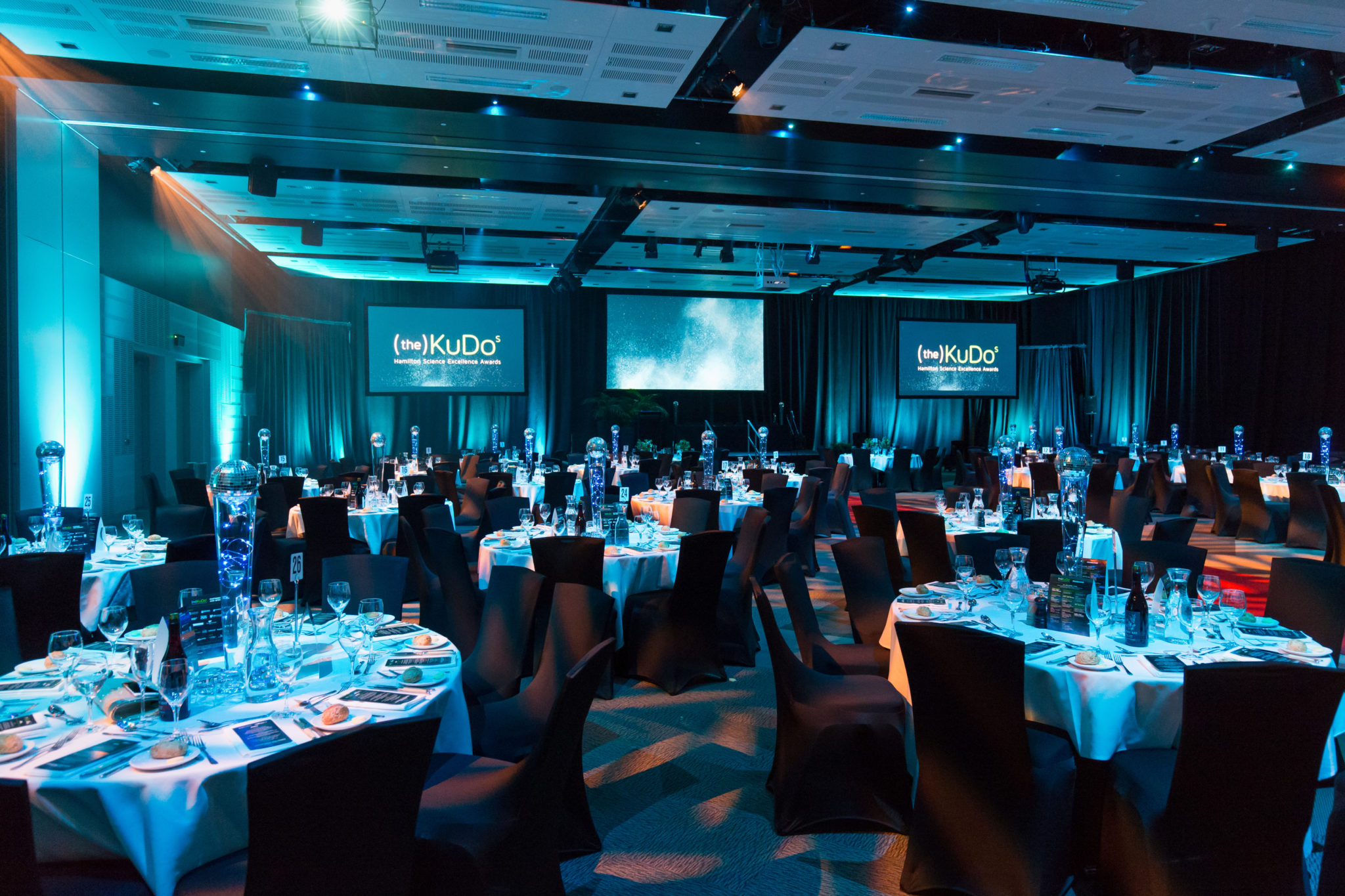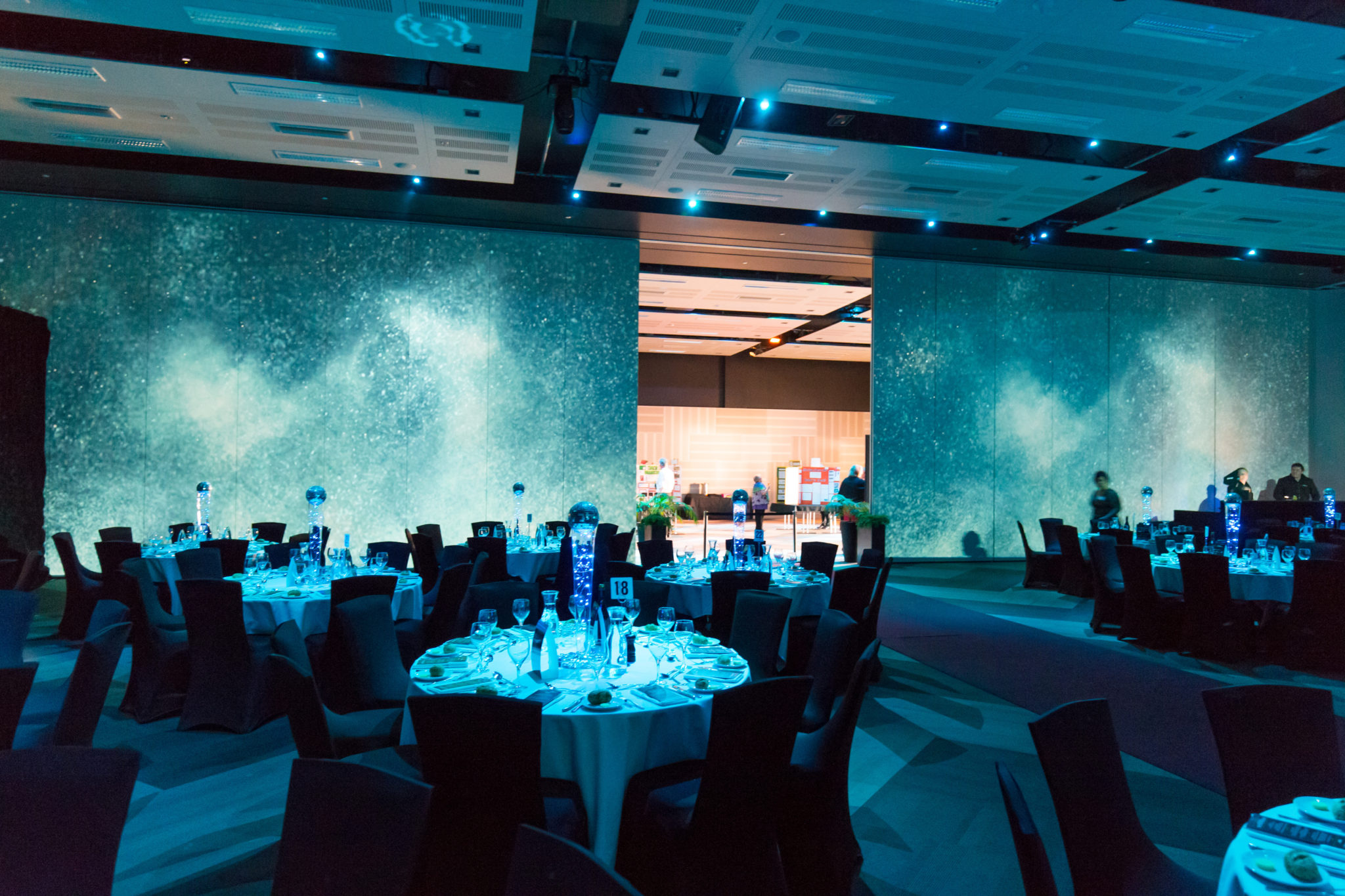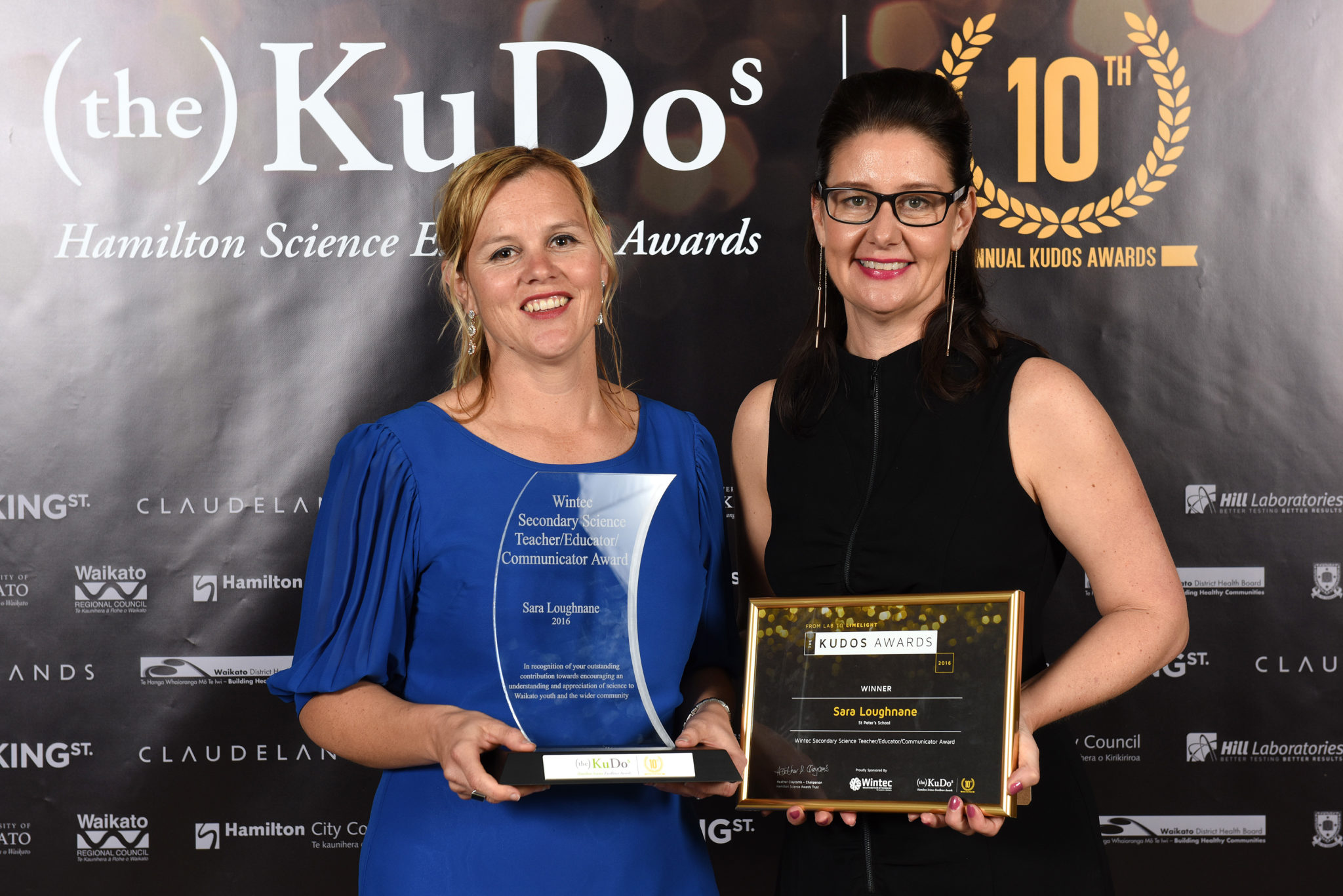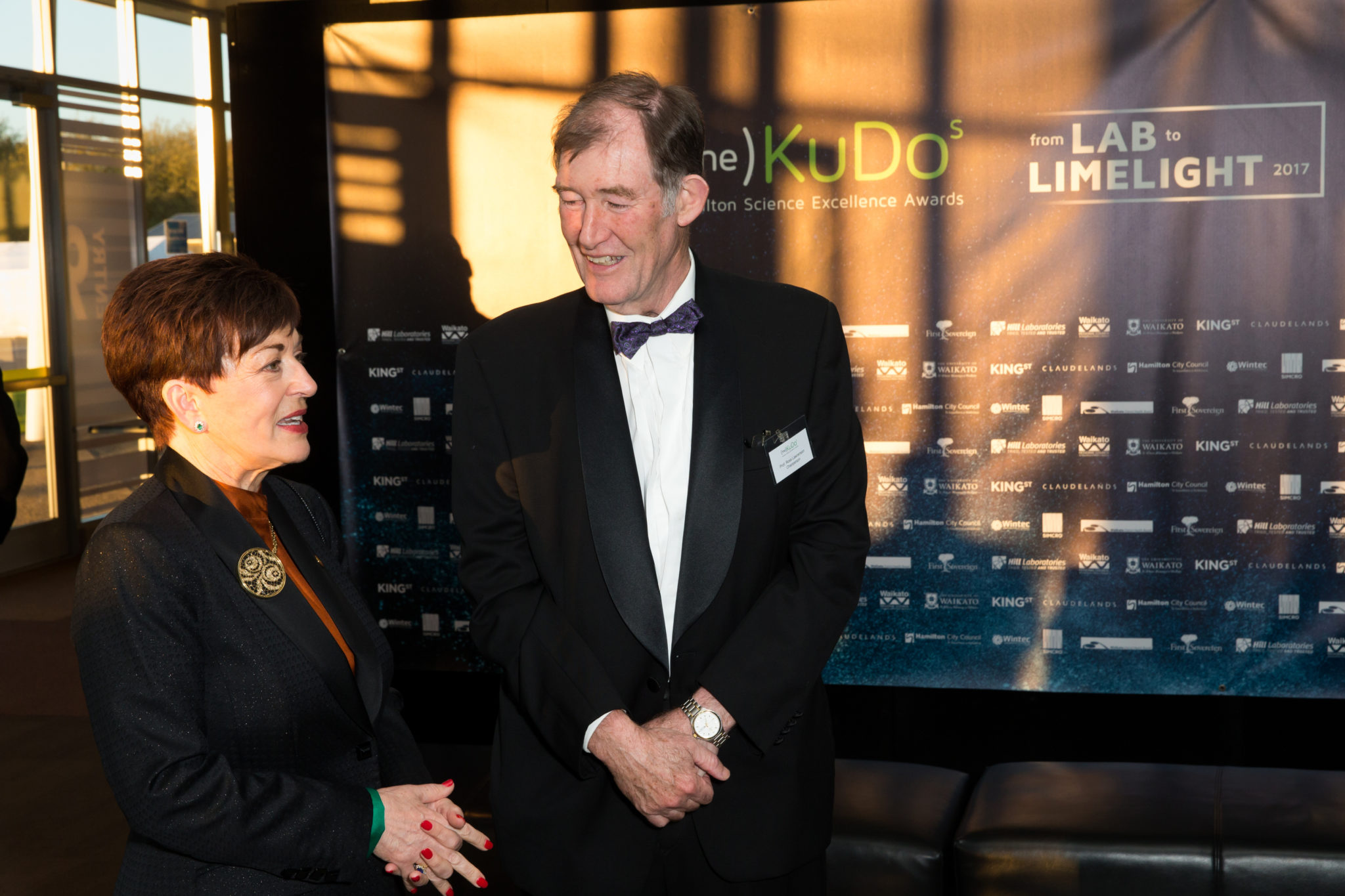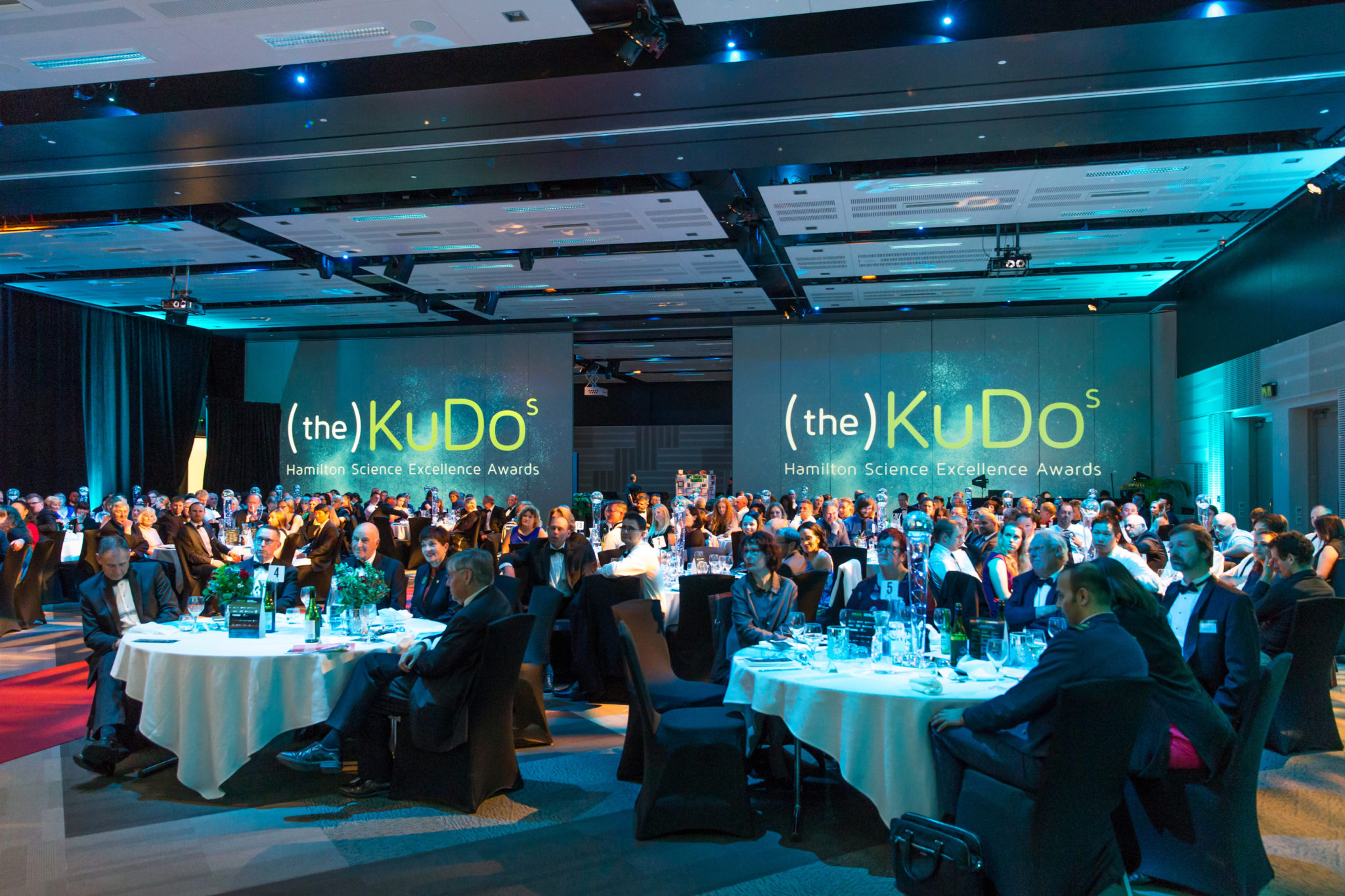 The Kudos Awards Annual Gala Dinner

Thursday 27th September 2018
6-7pm

Pre dinner cocktails,

7-10pm

Formal Awards Dinner and Award presentation


The Claudelands Event Centre, Cnr Brooklyn Rd, and Heaphy Tce
Ticket Prices:
Individual
$145 + GST


Table of 10 Earlybird purchased by 3rd August

$1350 +GST


Table of 10 purchased after 3rd August

$1450 + GST


Individual School student tickets

$90 + GST


School Student table of 10

$850.00 + GST

Tickets go on sale 15th July via our website.

To book earlier please contact: projectmanager@thekudos.org.nz