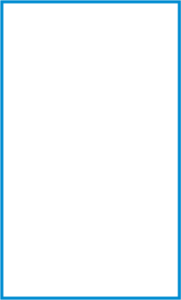 The Hamilton City Council ICT Award
This award recognises a major, recent contribution to the development of information technology and computer science in the Waikato.
Criteria
Based on science and research publications, patents and science that has led to outcomes that can be or have been objectively assessed and evaluated.
Ability of the scientist to communicate their research to a wide (lay) audience
Scientific achievement is judged using international benchmarks by a group of peers
The award must be spent in such a way to further advance science in the Waikato (e.g., paying to bring in an overseas expert, attending an international conference, visiting overseas research organisations, ups killing in a certain area, etc.) and winners must provide a letter to the Trust within 12 months of receipt of the awards, detailing how the award was used.
The award will be paid to the individual, unless otherwise agreed between the winner and the Kudos Science Trust.
Eligibility
The scientist's career or the science itself must have been conducted principally in the Waikato region.
All scientists working within the Waikato River catchment are eligible for the awards
The nominee must have performed or directed the work described.
The work must have been conducted in the past five (5) years.
The nominee must have recognised qualifications relative to the award being sought.
The winner of each award must agree to give a nominated lecture or presentation to a general or high school audience, if requested.
The winner must be prepared to interact with appropriate news media to publicise the research on which the award is based
The nominee does not have to be a New Zealand citizen or resident.