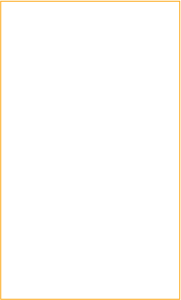 The Datamars Engineering Science Award
This award recognises excellence in engineering science by a scientist or science team.
For this award engineering science is defined as the application of scientific analysis to engineering practices. This may be in any engineering field, including civil, chemical, mechanical, metallurgical, electrical and electronic, agricultural and biomedical.
The impact of science on the delivery of an outcome is critical for this award. This could be in manufacturing, process or service delivery.
Criteria
The engineering science can be in delivering an outcome in the form of a product, process, service or application.
The contribution must be in the application of scientific analysis aimed at engineering practices.
A significant improvement in practice shall be proven.
That improvement can be in productivity, efficiency, quality or innovation.
Ability of the individual to communicate the contribution to a wide (lay) audience.
Any cash award presented must be spent in such a way to further advance engineering science (e.g., paying to bring in an overseas expert, attending an international conference, visiting overseas research organisations, up skilling in a certain area, etc.) and the winner must provide a letter to the Trust within 12 months of receipt of the award, detailing how the award was used
Eligibility
The nominee/team must be based principally or residing in the Greater Waikato Region and includes the Bay or Plenty area.
The nominee can be an individual or a team.
The nominee must have performed or directed the work underpinning the innovation.
The nominee must have recognised qualifications relative to the award being sought. A relevant qualification is required.
The recipient must agree to give a nominated lecture or presentation to a high school or general audience, if requested.
The recipient must be prepared to interact with appropriate news media to publicise the research on which the award is based and science in general.
The winner does not have to be a New Zealand citizen or resident.
While previous years' outright winners in this award category are encouraged to reapply, they cannot put forward the same piece of work in support of this year's award.